When was the last time you had to think about where to buy a newspaper? Or whether your kids can find something to read over school vacation? Or how to view a movie you've been wanting to see?
Expats and business travelers may face these questions when they land in a new country, but technology has made access to media and books vastly easier than it was in the days when you had to scour newsstands for newspapers in your language, seek out consular libraries for books, and bring DVDs and a compatible player from home.
Now, content is in your pocket, on your tablet, on your laptop or desktop computer. Digital subscriptions, streaming video, and all manner of Internet news, entertainment, and social connections are accessible and portable.
What can you expect in your new host country or on your next business trip?
Streaming services
Watching streaming video on a personal device eliminates both the need for a television that's compatible with the host-country standard and the limitation of viewing only local programs.
Millions subscribe to services like Netflix and Amazon Prime, which offer broad libraries of studio films in addition to proprietary content. Popular original series are produced by both services, and many viewers like to keep up on favorites even while traveling.
NOW TV offers video segmented into entertainment, cinema, kids, and sports programming for viewers in the U.K. Users can buy passes for one or more categories and can pause the pass(es) if they travel elsewhere. Hulu is another region-specific service, offering TV shows and movies to users in Canada, Japan, and the U.S. for a monthly fee.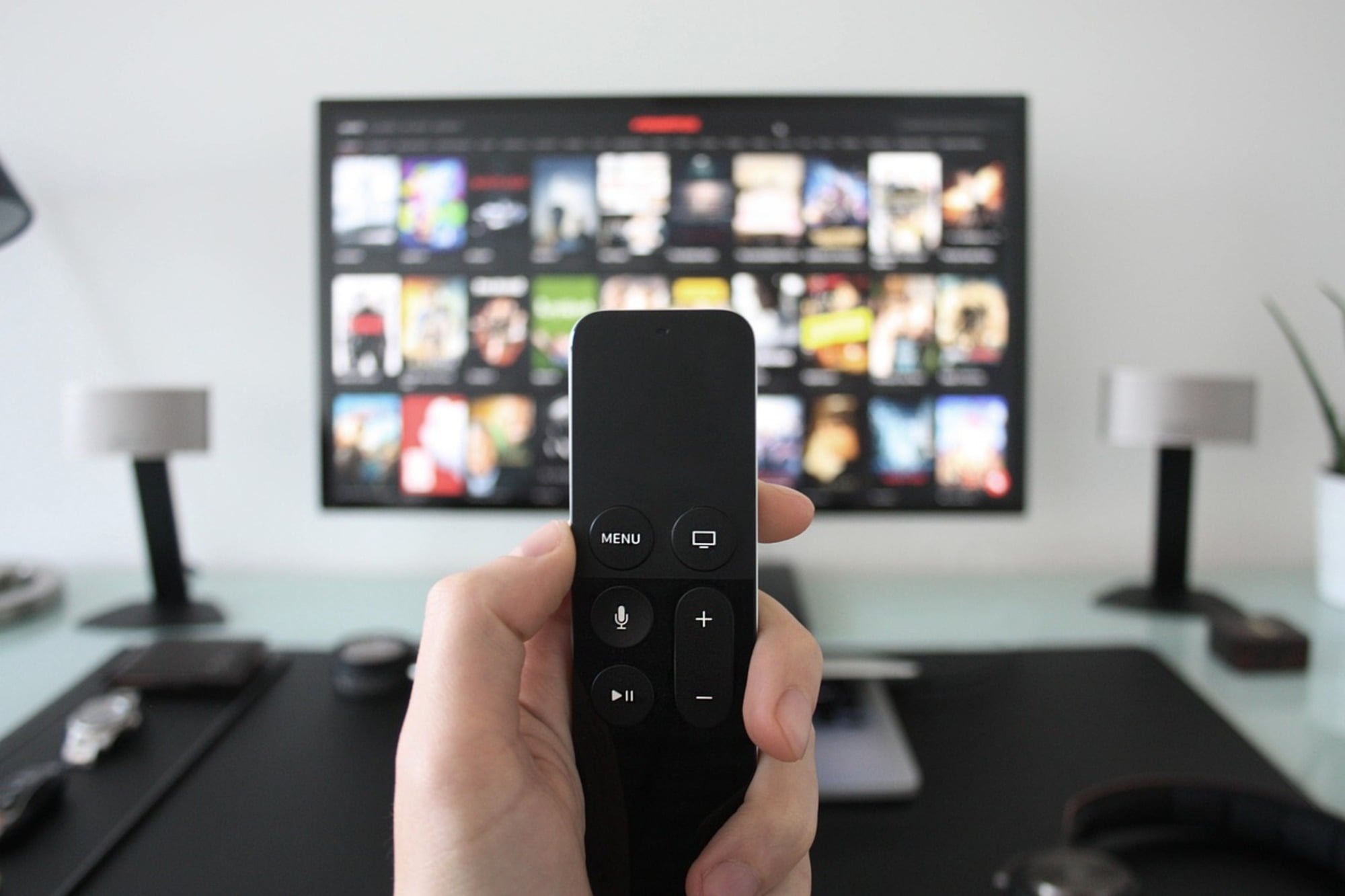 For relocating families, having access to familiar shows can be a comfort, and one less thing that is different in the host country. Both Netflix and Amazon are available nearly worldwide, with main exceptions being China, North Korea, and Iran. Licensing laws and censorship continue to block international content in those countries, including sites like YouTube. Instead, China has its own services, like iQiyi and Tencent Video, both of which claim active users in the hundreds of millions.
While Virtual Private Networks (VPNs) have been used to access subscription content while abroad, Netflix began blocking that type of viewing in 2016, instead requiring subscribers to stream through the host country's service. So, you may have to sign up anew if you move from one country to another for any length of time.
There are free video services as well, such as Sony Crackle and Tubi TV. These are advertising supported and not available everywhere. Crackle works in Australia, Canada, the U.K., U.S., and in 18 Latin American countries. Tubi TV works in Canada, India, South Africa, the U.K., and U.S.
Another free option is Hoopla, which is tied to your public library card and lets you check out movies, television shows, music, audiobooks, eBooks, and comics. Patrons may check out a certain number of titles per month. The maximum varies by library, but eight to 10 is common. Different borrowing periods apply to different media – 72 hours for most movies and TV shows, for example, and seven days for music.
Depending on where you are in the world, licensing can be an issue, if content – typically movies – are licensed only for a certain region, such as North America, for example. Often, a movie downloaded prior to travel can still be viewed abroad. Amazon has its own carousel of "Watch Abroad" titles for viewing by those outside the U.S.
Parental controls and kids' zones are common in many services. These allow parents to block certain content by user, or to simply usher children into a kid-friendly section of the service. Some services offer different language options as well.
One final consideration is where you plan to watch. Most services work on a variety of devices and platforms, from iPhone, Android, Windows, Apple TV, and Chromecast to PlayStation, Xbox, and Roku. Check with any service you're considering to find out if it will work according to your preference.
Publications
We are so accustomed to reading on our mobile devices these days that it's hard to remember a time when this wasn't possible. More often now, the challenge is not where to find print materials in your language, but how to manage the many channels of input from email, feeds, and online material.
Perhaps the easiest thing to access is your digital subscription to newspapers and magazines from a home-country or international news, entertainment, or special interest source. Various levels of information may be available for free, with premium content requiring a monthly or yearly fee. Again, censorship may come into play if you travel to a country with strict laws.
Local digital content also makes it easier to keep up with goings-on in the host country. Newcomers often sign up for alerts and updates from a news source or government service.
For any family member who likes to read, there are many ways to find digital material in your native language. Travelers can purchase content for reading on portable devices like smart phones, tablets, Kindle, and Nook. Downloading before travel may save you time and spare you Internet issues.
Free services like OverDrive and Hoopla work with your library account to provide access to millions of eBooks and audiobooks. Users must return items checked out via OverDrive, while Hoopla titles merely expire at the end of the borrowing term.
Books can be read on a computer, mobile device, compatible eReader, or MP3 player.  Hoopla Digital and Libby are the apps for Hoopla and OverDrive, respectively.
24/7 access
With so many options for viewing, reading, and listening to what you like — whenever you want – there should be a way for you and your family to happily consume digital content in your language, in any time zone you find yourselves.
Ellen Harris, GMS Product Manager, Content Group, Living Abroad, LLC